Tallstar's Revenge – Cover Reveal
by Bazelhurrow on October 31st, 2012
61 Comments
And here it is! The cover for Tallstar's Revenge, written by Kate Cary. Coming soon, to a book store near you (when she's finished writing it).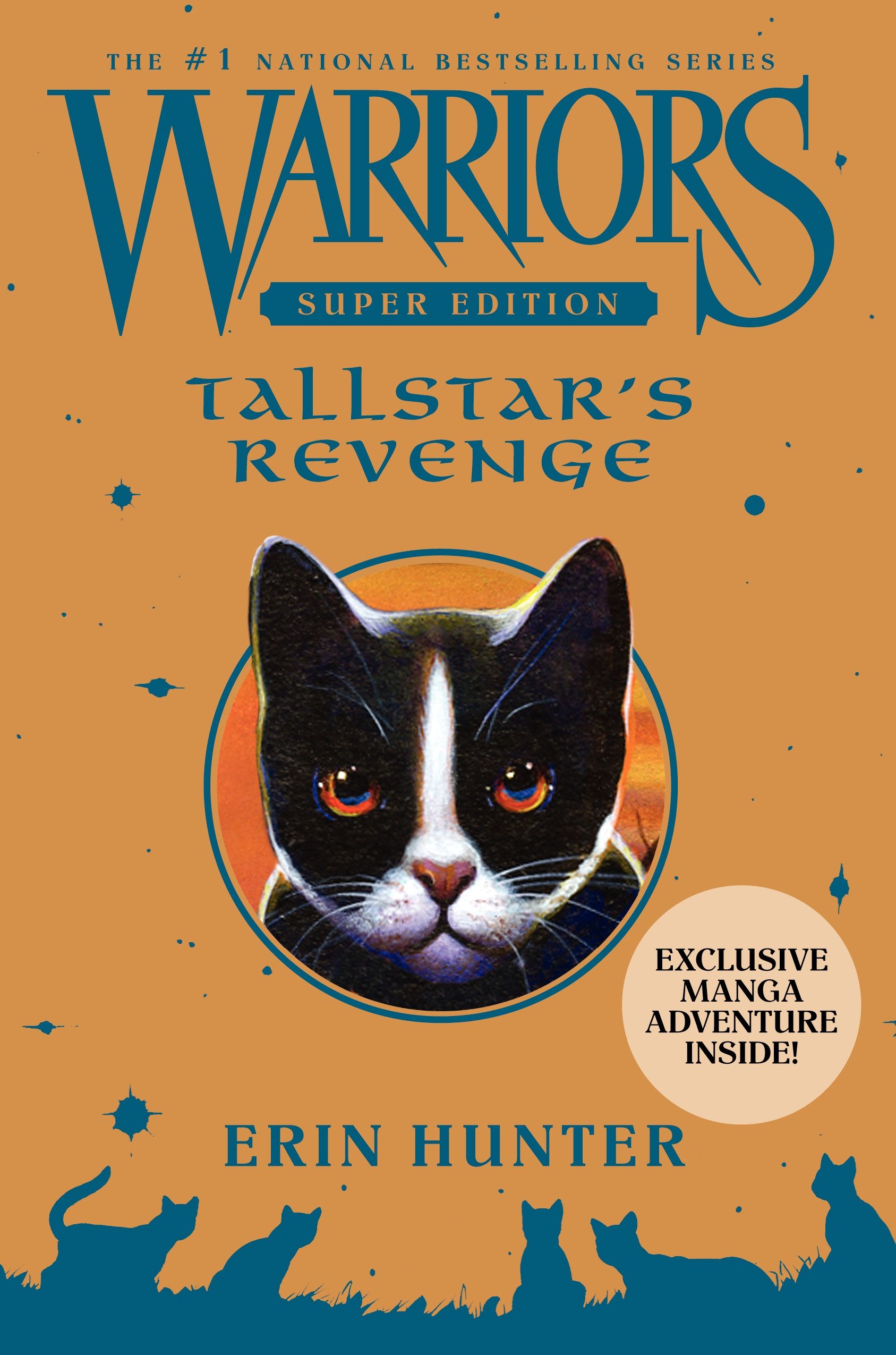 And a brief description too:
As a young WindClan warrior, Talltail's life is marred by a tragedy that fills his heart with bitterness. He sets off on a dangerous path in search of revenge—far outside the bounds of the warrior code.
Thanks to Sun-for-Two for informing us.
How does this post make you feel?
Categories:
Random